Camera Bodies
Canon 5D MarkII
Canon EOS Digital Rebel
Nikon Coolpix 5700
Pentax K1000


Canon Lenses
EF17-40mm F4L
EF70-200mm F2.8L IS
EF180mm F3.5L Macro
EF600mm F4L IS
EFS 18-55mm
Extender EF 2x II
Extender EF 1.4x II
Sigma 170-500mm (Sold)


Pentax Lenses
Pentax-A 50mm
Albinar 70-200mm
Cambron 500mm


Flash Unit
Canon 580EX II Speedlite
CP-E4 Compact Pack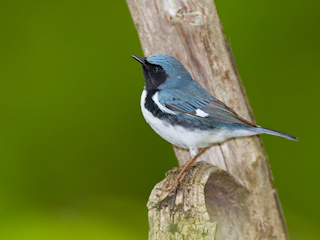 Photography By Dave Watkins
See the on-line colletion of photographs by Dave Watkins at www.WatWare.com

I currently use Canon bodies and lenses. I also own a Nikon point and shoot digital and a Pentax 35mm body, though I have not used the Pentax since going digital in October 2003. I have rarely used the Nikon since 2005.

The biggest reason for shooting Canon is that I enjoy shooting birds and wildlife. Canon has great super telephoto lenses with image stabilization.

Other equipment includes Gitzo GT3541XLS Tripod legs, Manfrotto 475 Tripod legs, Manfrotto 3047 head, and Wimberly Gimball Head. I use Lexar and Sandisk Compact Flash Cards 1GB, 2GB, and 8GB sizes.